Be they luxurious palaces, rustic warehouses, simple halls or granite sanctuaries, Hindu temples are springing up all over...
Loving Hindu parents worldwide, of various lineages, have called for a common religious code to teach their sons...
A modern compilation of 365 verses summarizing the tradtional way to enlightenment for followers of God Siva.
Devotion to God and the Gods of Hinduism is known as Bhakti. It is an entire realm of...
Hindu wisdom, which inspires humans to live the ideals of compassion and nonviolence, is captured in one word,...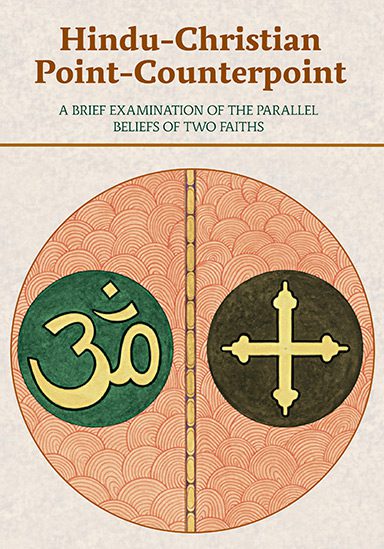 A Point-Counterpoint on Hinduism and Christianity