German translation of Stop the War in the Home.
Hinduism's Code of Conduct in German (Yamas and Niyamas)
German translation of The Self God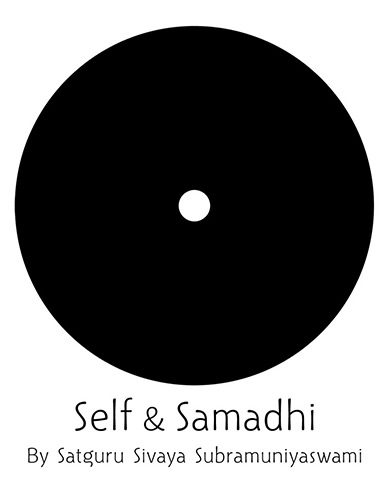 Echoing the ultimate teachings of Hindu scripture, Gurudeva, Sivaya Subramuniyaswami, spoke boldly of the Divinity within us. This...
Guru Purnima in Portuguese
Anyone on the spiritual path knows it's rare that the illumined lives of yogis and gurus are laid...