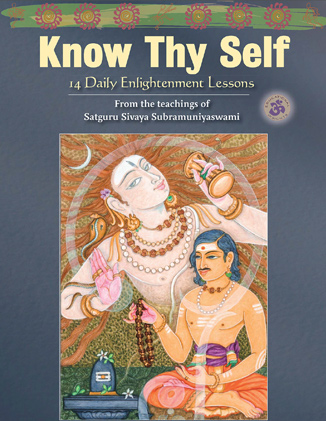 These fourteen lessons are designed to offer seekers a few keys about self-discovery from man?s oldest spiritual tradition,...
A tasteful arrangement of South Indian and Sri Lankan dishes perfected in homes and temples as offerings to...
This is 100 hundred of the 365 Nandinatha Sutras from Living with Siva, translated into Tamil by Sockalingam
Hinduisms venerable age has seasoned it to maturity. It is the only religion, to my knowledge, which is...
Hogyan nyerjnk egy rv egy hsev?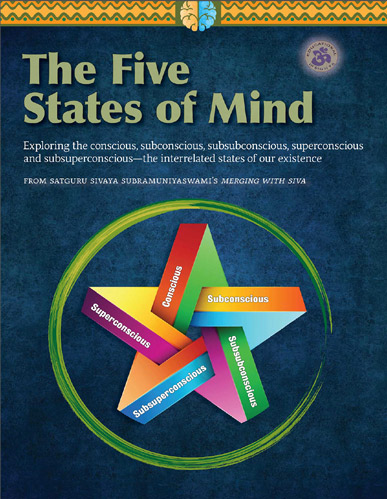 Popular thought prevalent today is that we have an external mind to be shunned and an inner being...