Gurudeva's 1993 Address to the Tamils in Europe
Kamikagama is one of the longest Agamas followed by most of the temples in South India. It is...
If religions have ever confused & confounded you, take heart! This resource was written just for you. It...
The following is a scanned version of the Saiva Kala Viveka, Systematic Inquiry on Timing of Temple Rituals,...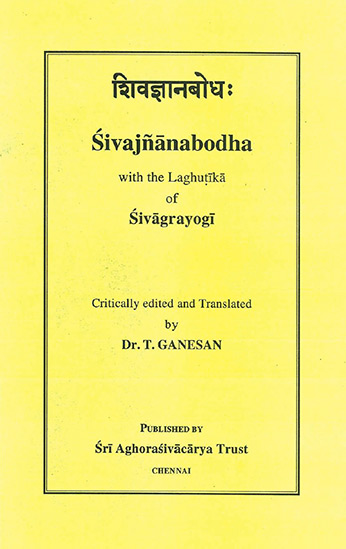 A concise commentary on the twelve-verse text Sivajnanabodha, explaining fundamental points of Saiva Siddhanta.