The following is a scanned version of the Saiva Kala Viveka, Systematic Inquiry on Timing of Temple Rituals,...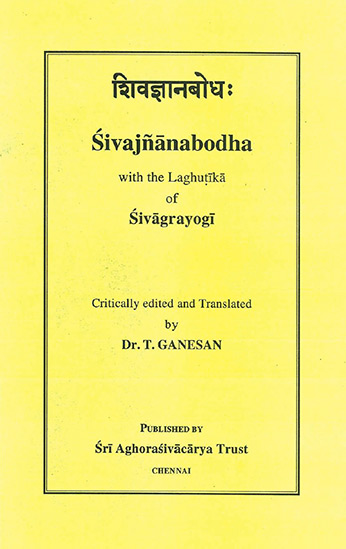 A concise commentary on the twelve-verse text Sivajnanabodha, explaining fundamental points of Saiva Siddhanta.
A treatise on all the major Indian philosophical systems accompanied by a portrayal of basics of Saiva Siddhanta.
An outline of the Saiva ritual system and its basics.
Grantha Sanskrit verses with tamil commentary
Collections of short hymns on different Deities for easy memorization.
Explains the meaning and the methods of Hindu temple worship of God and the Gods.
Traduction: Jean S. Sahai, Guadeloupe
This Educational Insight is the fifth and final chapter in our series on Hindu history for use in...