Desire the desire of Him who is without desire; in order to renounce desire, desire that desire.
He who so lives as to know Him who is the support of all things and abandon all...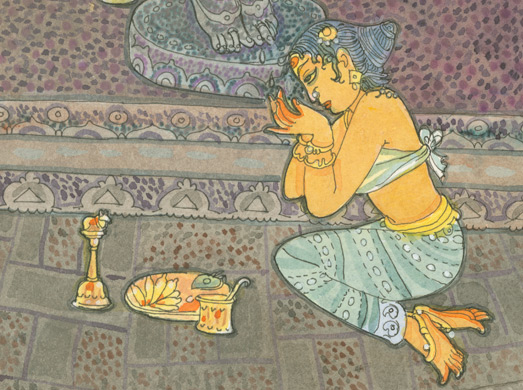 Purity (of mind) consists in freedom from desire; and that (freedom from desire) is the fruit of the...
There are (through fate) two different natures in the world, hence the difference (observable in men) in (their...
These three things, viz., vigilance, learning, and bravery, should never be wanting in the ruler of a country.
It is the part of the learned to give joy to those whom they meet, and on leaving,...
The unlearned, though born in a high caste, are not equal in dignity to the learned; though they...
Wealth (gained) by the ear is wealth of wealth; that wealth is the chief of all wealth.
Wisdom is a weapon to ward off destruction; it is an inner fortress which enemies cannot destroy.