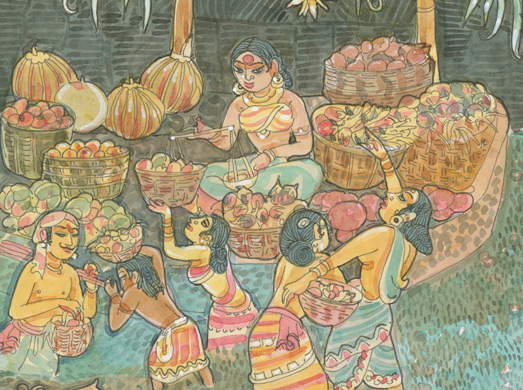 If the world does not destroy life for the purpose of eating, then no one would sell flesh...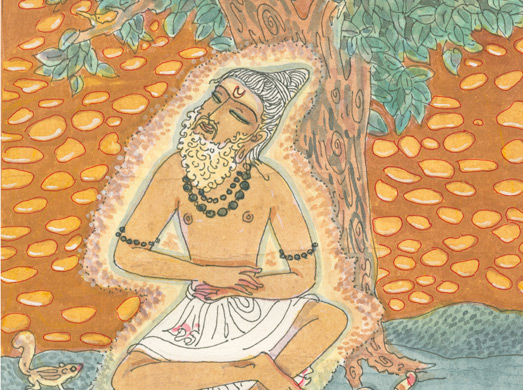 All other creatures will worship him who has attained the control of his own soul.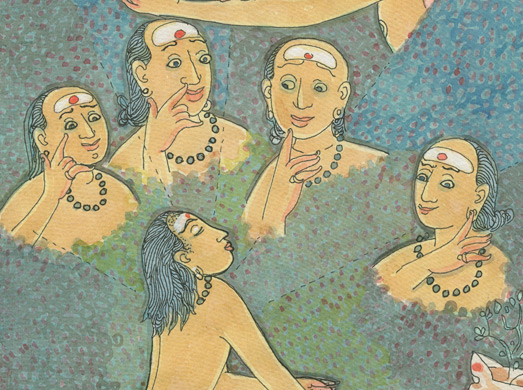 The five elements (of his body) will laugh within him at the feigned conduct of the deceitful minded...
The eager desire of defrauding others will, when it brings forth its fruit, produce undying sorrow
Purity of body is produced by water and purity of mind by truthfulness.
Is there a greater enemy than anger, which kills both laughter and joy ?.