Reasoning with a drunkard is like going under water with a torch in search of a drowned man.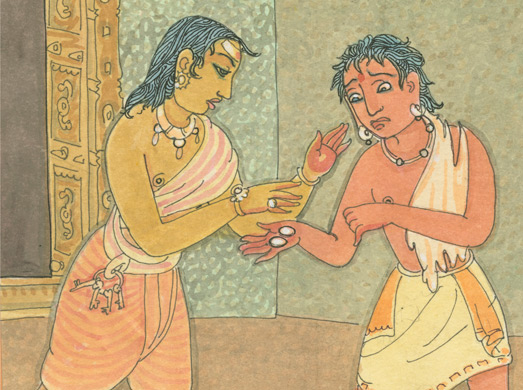 Continue to enjoy the friendship of the pure; (but) renounce even with a gift, the friendship of those...
Those who have (long) stood in the path of affection will not give it up even if their...
The hatred of the wise is ten-million times more profitable than the excessive intimacy of the fool.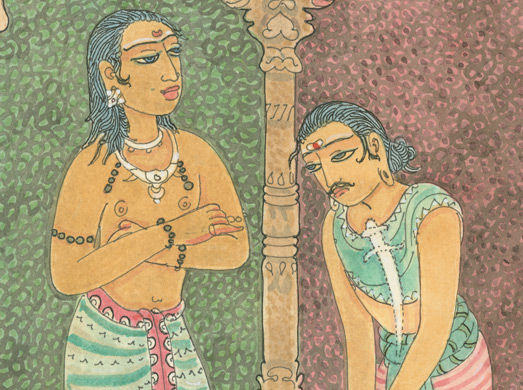 Since the bending of the bow bespeaks evil, one should not accept (as good) the humiliating speeches of...
If the fool, who knows not how to act undertakes a work, he will (certainly) fail. (But) is...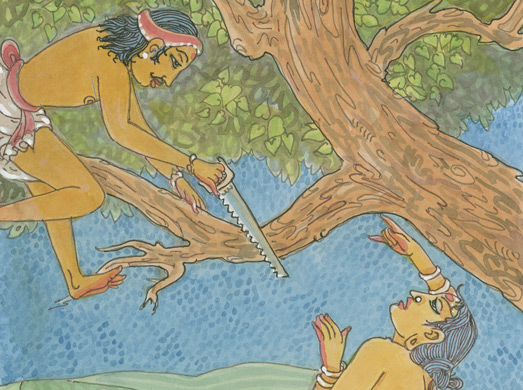 The fool who neglects precious counsel does, of his own accord, a great injury to himself.
Shrinking back from hatred will yield wealth; indulging in its increase will hasten ruin.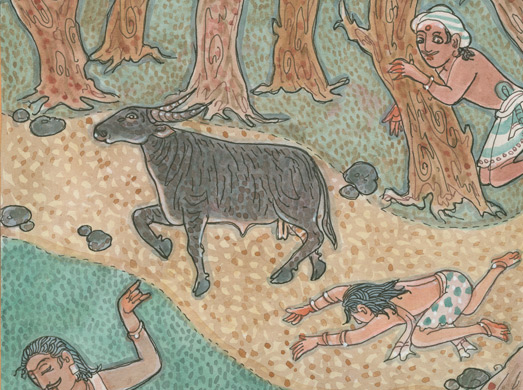 In the estimation of foes miserably weak is he, who is timid, ignorant, unsociable and niggardly