To those who cannot rejoice, the wide world is buried darkness even in (broad) day light
Strangers will inherit the riches that have been acquired without regard for friendship, comfort and charity.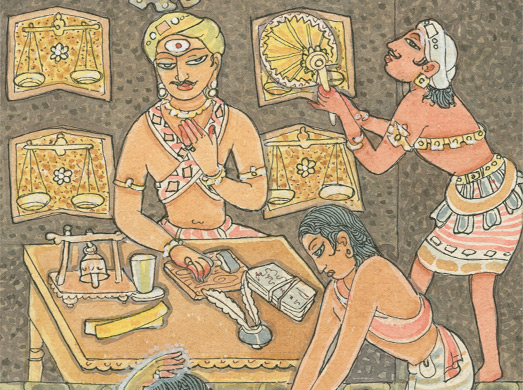 The world regards as the abode of modesty him who fear his own and other's guilt.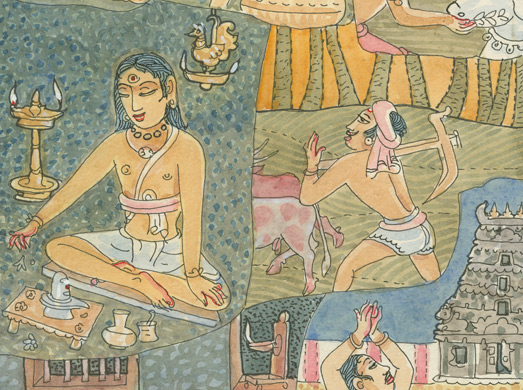 There is no higher greatness than that of one saying. I will not cease in my effort (to...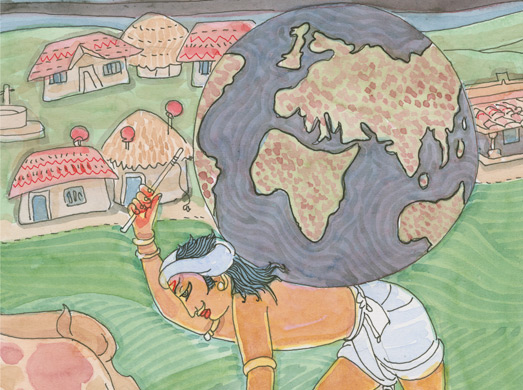 Agriculturists are (as it were) the linch-pin of the world for they support all other workers who cannot...
When cruel poverty comes on, it deprives one of both the present and future (bliss).
Beggars rejoice exceedingly when they behold those who bestow (their alms) with kindness and courtesy.
Even thin gruel is ambrosia to him who has obtained it by labour.
The great bestow (their alms) as soon as they are informed; (but) the mean, like the sugar-cane, only...