Sannyasin doing japa
Siva sits in bliss while humans carry on with their evolution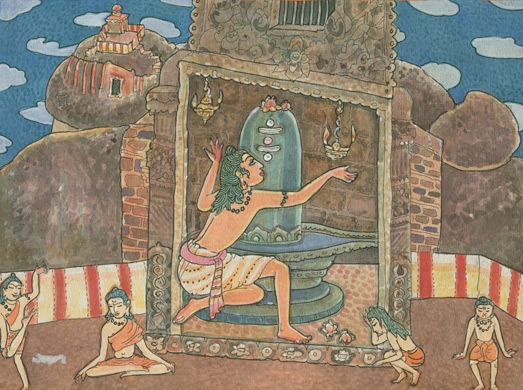 Man Worshiping a Sivalingam
A saint in a remote mountain setting, having realized the Self and attained Moksha, ponders all the many...
Astrologer or Sastri standing by a tree
The Tirumantiram, literally "Holy incantation," is the Nandinatha Sampradaya's oldest Tamil scripture, written ca 200 bce by Rishi Tirumular....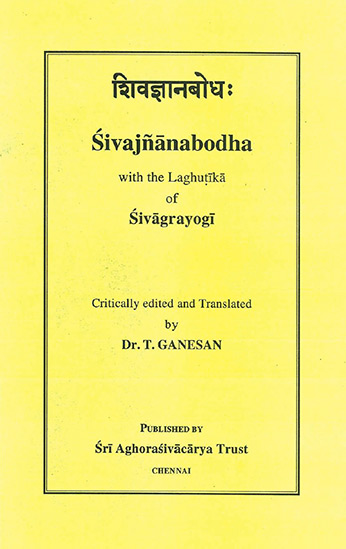 A concise commentary on the twelve-verse text Sivajnanabodha, explaining fundamental points of Saiva Siddhanta.
A treatise on all the major Indian philosophical systems accompanied by a portrayal of basics of Saiva Siddhanta.
a. On every continent, Gurudeva worked with communities to build Hindu temples, to guide their trustees, even to...