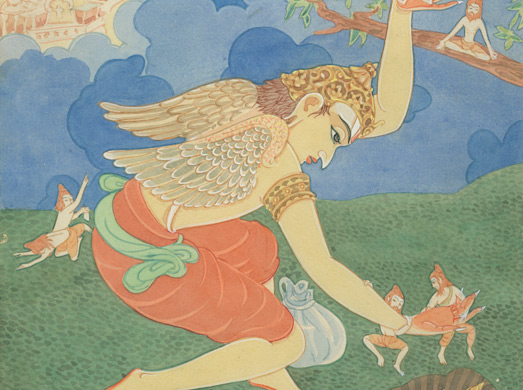 Garuda saves the Valakhilya Rishis from falling from the tree in which they are doing tapas. They give...
Vaishnava Avataras
Avataras
Avataras
Vishnu as worshipped at Tirupati temple.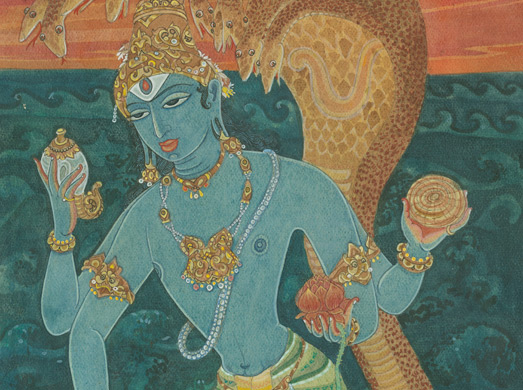 Depicted here with fifteen, in the Vaishnava tradition Ananta Sesha is said to have a thousand heads, on...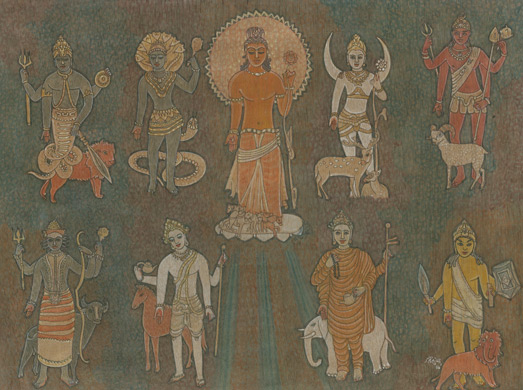 Nine planets in hindu astrology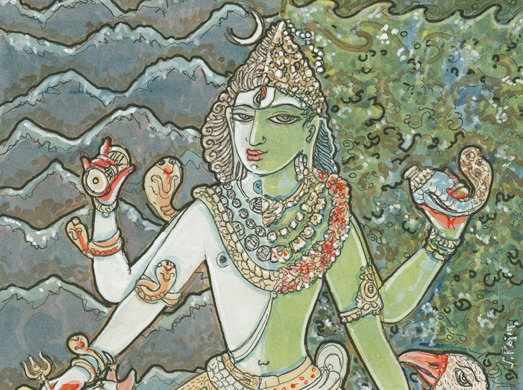 Ardhinariswara; An unusual depiction, as Parvati or Uma more usually has a lion for a vahana. The rendering...