Vaishnava Avataras
Avataras
Avataras
Vishnu as worshipped at Tirupati temple.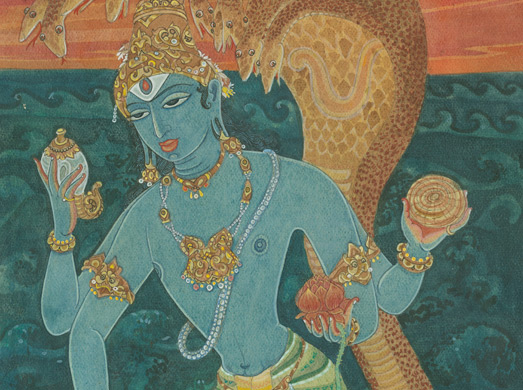 Depicted here with fifteen, in the Vaishnava tradition Ananta Sesha is said to have a thousand heads, on...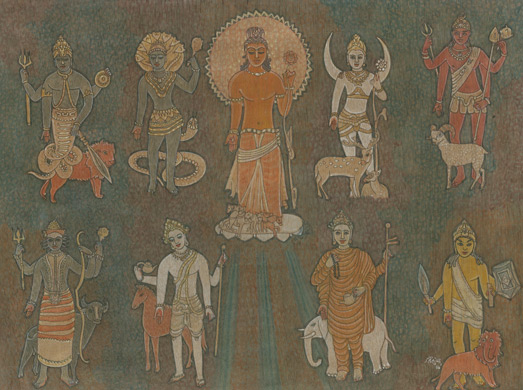 Nine planets in hindu astrology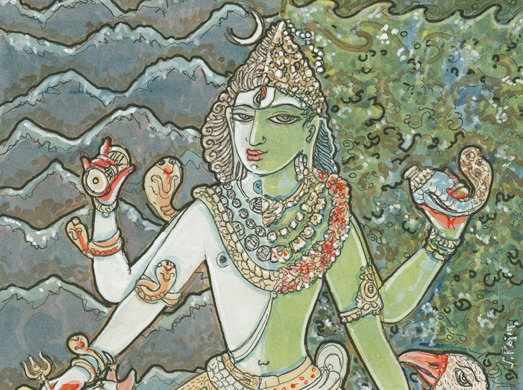 Ardhinariswara; An unusual depiction, as Parvati or Uma more usually has a lion for a vahana. The rendering...
Lord Brahma's four faces symbolize the four Vedas: Rig, Yajor, Athara, and Sama.