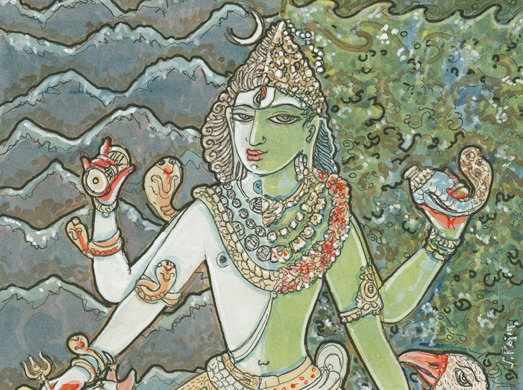 Ardhinariswara; An unusual depiction, as Parvati or Uma more usually has a lion for a vahana. The rendering...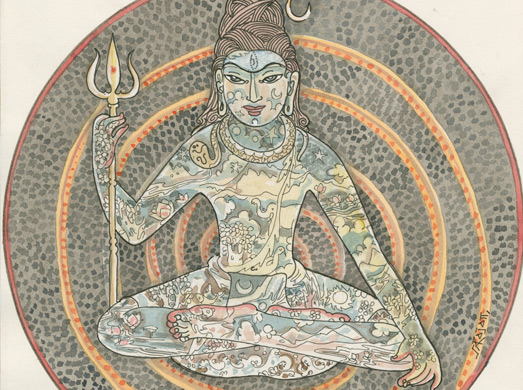 Lord Siva permeates and pervades the universe
Sung by: T. Manickavasagar
Sung by: T. Sivayogapathy
a. For five days in 1988 Gurudeva met with spiritual and political leaders at Oxford University, bringing the...
Satguru Bodhinatha Veylanswami
Given On: 2001-12-27
Bodhinatha talks about rain and water and their importance. We live by a river at the Aadheenam and...