On December 23, 2012, Satguru Bodhinatha Veylanswami, publisher of Hinduism Today, was an honored guest at the inauguration...
Yogi with Tiger skin with red dhoti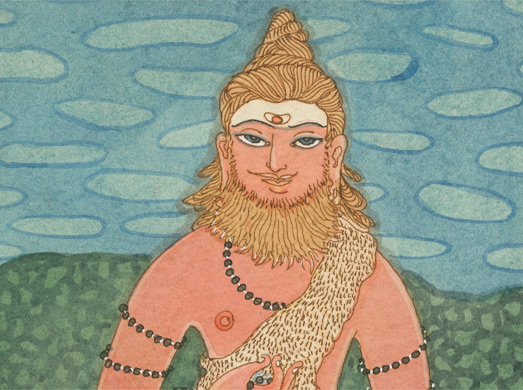 Yogi with Tiger skin with brown dhoti
Copper colored Yogi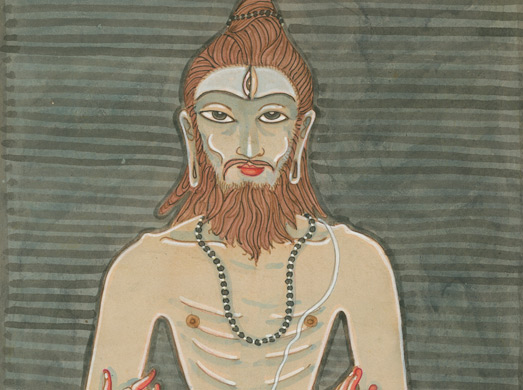 Three-eyed and three legged saint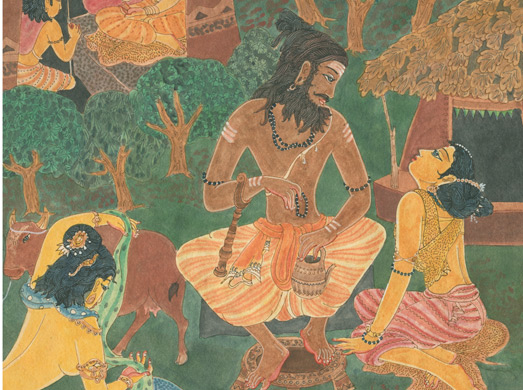 Surrounded by cows, two women offer their wealth to the sadhu and seek his counsel. In a small...
Skanda Shashthi festival at Kauai's Hindu Monastery held early in the morning on October 23, 2009. Veil is...