An almost monochromatic line drawing of Saraswaati
Durga repels asuras amongst the Himalayas.
Saraswati with her veena seated on white lotus with dark green background
Krishna and Arjuna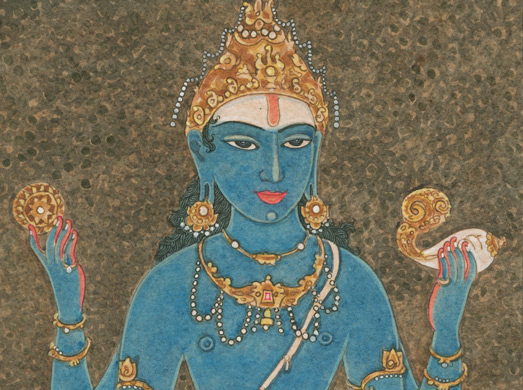 Blue Vishnu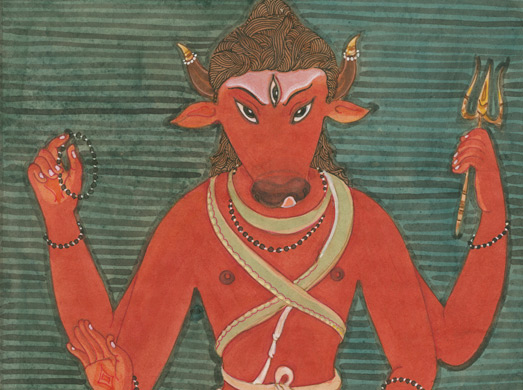 Varaha, the boar, is believed to be the third avatar of Lord Vishnu. Sometimes appears as a female,...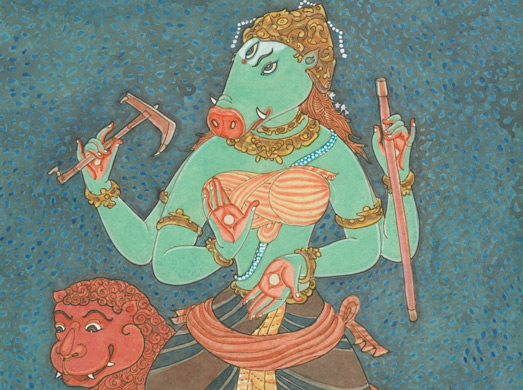 One of the Sapta Matrikas (Seven Mothers), Varahi is depicted with the head of a sow, She is...