6 Spiritual Masters contemplate Siva in different forms.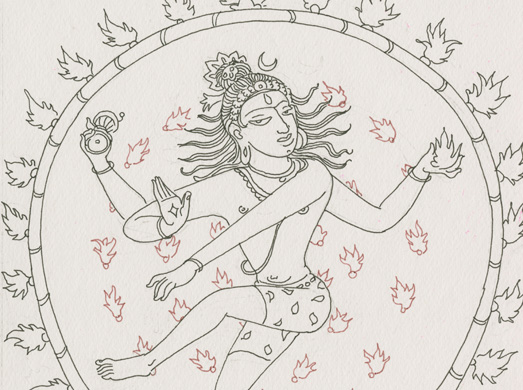 Siva Nataraja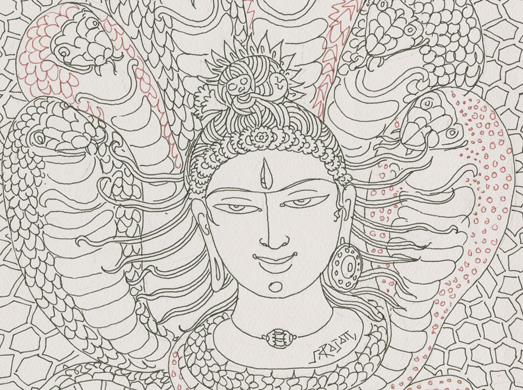 Siva's Head with Five Nagas
Rishi on a flying carpet
Rishi on a flying carpet (Part Color)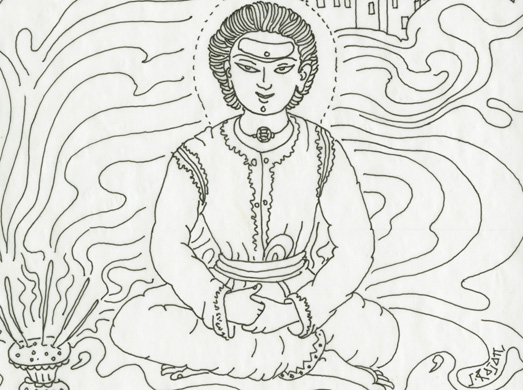 Saivite meditator with city in backround
Siva's music of creation inspires devotees to dance.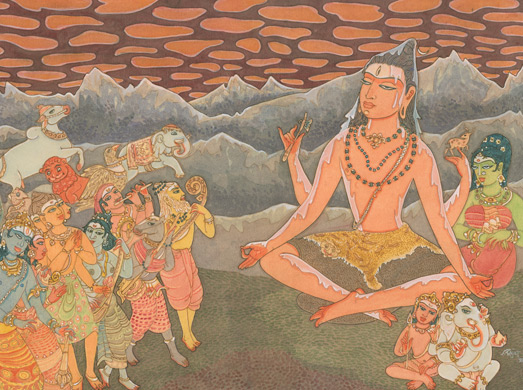 Artists conception Muthuswamy dikshitar Refers to sadasivaas family Siva's family - meaning family who worships Siva as no...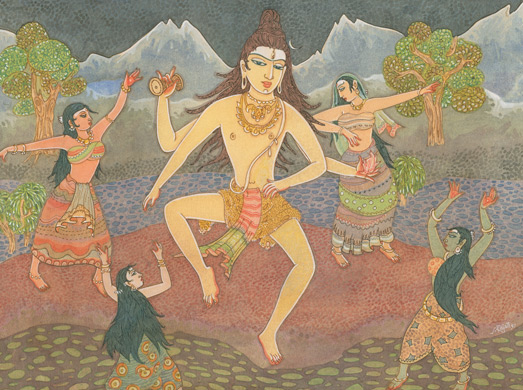 Lord Siva and devotees dance together.