Sung by: Pon Sundaralingam
Sung by: T. Sivayogapathy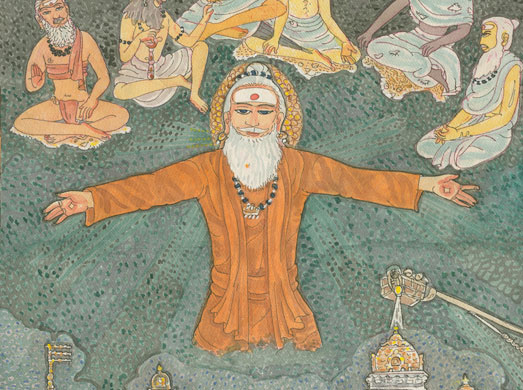 Artist S. Rajam envisions the auspicious day when thousands gather on Kauai for the consecration of Iraivan Temple....
The holy night of Maha Sivaratri in Kadavul Temple is perhaps the most auspicious day of the year....
Iraivan means "the worshipful one." This slideshow of the temple takes you from quarry to carving, from India to Hawaii....
Kadavul Temple is the spiritual anchor of the monastery. Eight vigils a day are held with a monk...
After years of research and preparation, in August of 1999 the foundation of Iraivan temple was poured. At...