Results for: Satguru and Parampara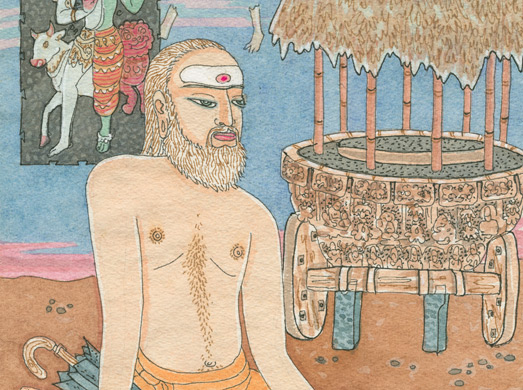 Kadaitswami, with his ever-present umbrella.
Chellappaswami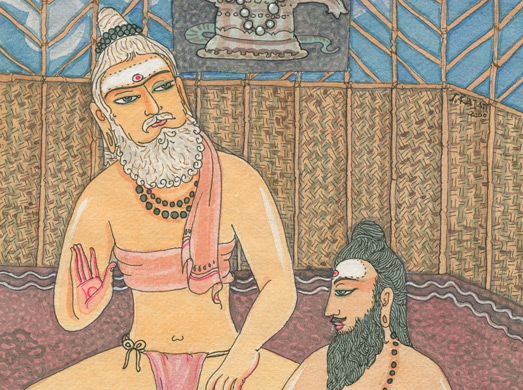 Maharishi Nandinatha and Rishi Tirumular
Gurudeva with Monastics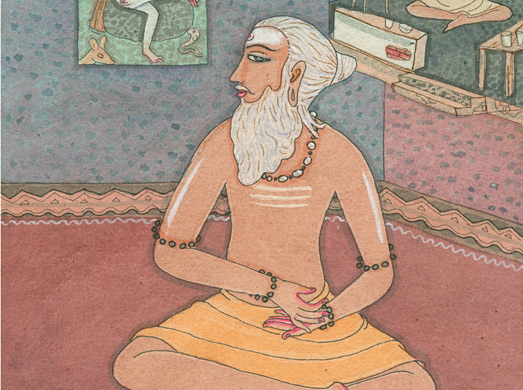 Guru in hut
Yogaswami hears Thaiyalnayaki's anklets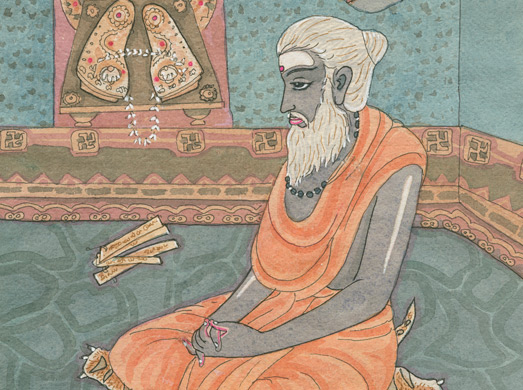 Yogaswami thinks of Gurudeva, Robert Hansen
A rich compendium of the life, utterances and teachings of one of the 20th century's greatest Hindu mystics...
Yogar Swamigal was perhaps the greatest of the mystics that lived iin recent times. He was immaculate in...