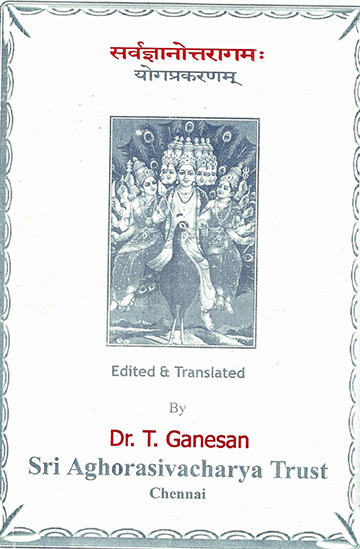 A priest Manual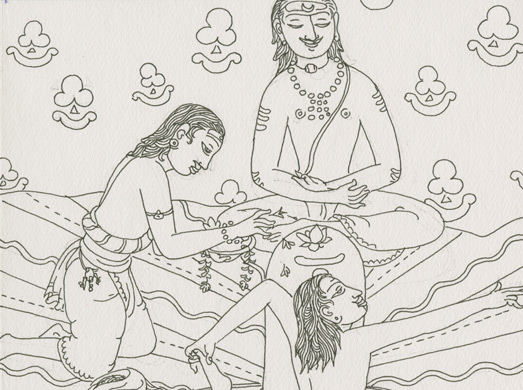 Four devotees take four different approaches to worshipping Lord Siva, according to their unfoldment.
Priests Attending to the Homa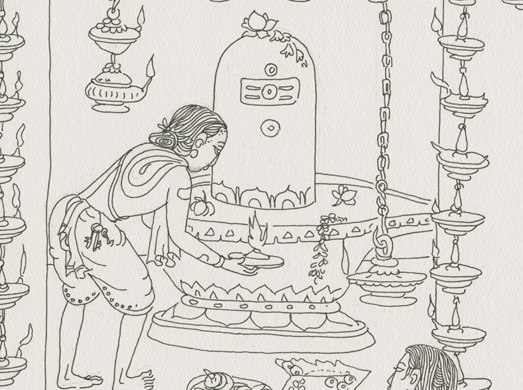 People worshipping a Siva lingam
6 Spiritual Masters contemplate Siva in different forms.
Lord Ganesha is invoked by devout worshipper
Temple activities invoke the presence and blessings of the Gods
India's rich spirituality begins with Ganesha. Even the most austere yogi starts his inward journey by invoking the...
One of the most stupendous manifestations of the Spirit is undoubtedly that which has been handed down to...