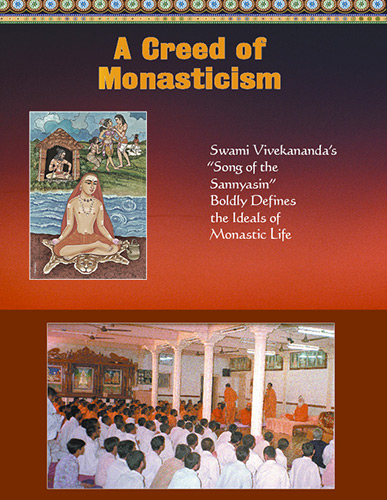 There was a time, not too long ago, when children and young men in India were taught that...
Gurudeva speaks at the Parliament of World's Religions in Chicago, in 1993, where a hundred years earlier Swami...
The Editor-in-Chief of Hinduism Today magazine highlights the features of the July/August/September 2010 issue. In his Publisher's Desk,...