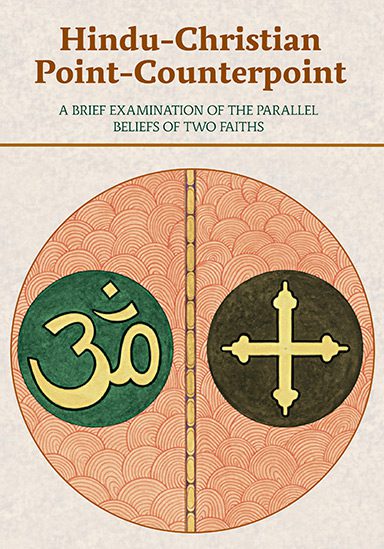 A Point-Counterpoint on Hinduism and Christianity
Una fuente ricamente ilustrada de la espiritualidad de la India en formato de preguntas y respuestas, explorando cmo...
In Hindi
Ramanuja would grow up to became a great scholar, teacher, theologian, philosopher and social reformer. Born ten centuries...
Satguru Sivaya Subramuniyaswami
Given On: 2000-05-16
Gurudeva responds today to a question about the abundance of Hindu Gods. "Why were they invented?" a devotee asks. Gurudeva explains...