Ancient secrets from the yoga tadition for building good character and self-discipline, the seldom-taught but essential first steps...
Devotion to God and the Gods of Hinduism is known as Bhakti. It is an entire realm of...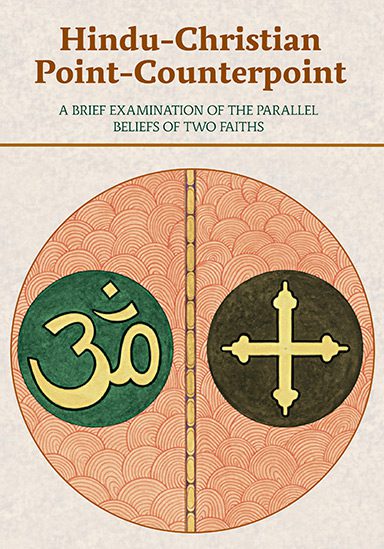 A Point-Counterpoint on Hinduism and Christianity
Dr. Devananda Tandavan:
A Brief Biography
Dr. Devananda Tandavan, MD, was a member of...
This is a convenient compilation of previous publications including "Four Facts of Hinduism," "Nine Beliefs of Hinduism" and "Hinduism's Four Denominations." This useful resource will aid...