Our July 2014 news video covers events in June 2014, including: The initiation of our newest sannyasin, Kaivalyanathaswami;...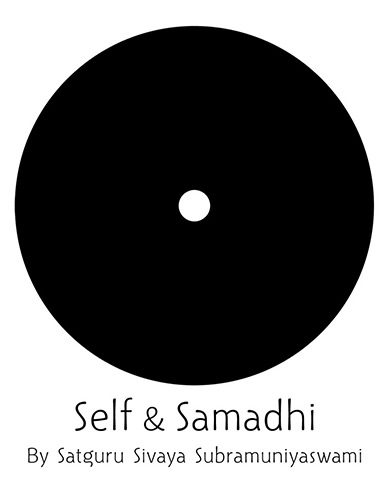 Echoing the ultimate teachings of Hindu scripture, Gurudeva, Sivaya Subramuniyaswami, spoke boldly of the Divinity within us. This...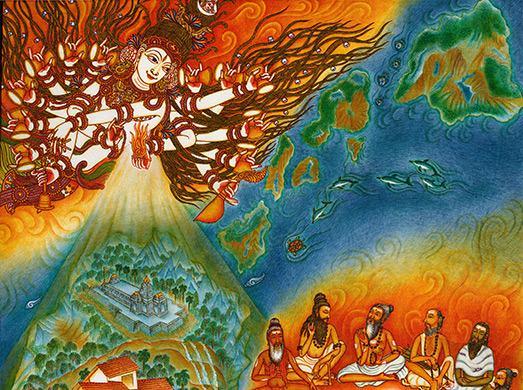 This depicts Gurudevas creation of Kauai's Hindu Monastery, carrying on this great lineage of masters.
Anyone on the spiritual path knows it's rare that the illumined lives of yogis and gurus are laid...