Hinduisms venerable age has seasoned it to maturity. It is the only religion, to my knowledge, which is...
Una fuente ricamente ilustrada de la espiritualidad de la India en formato de preguntas y respuestas, explorando cmo...
A treatise on all the major Indian philosophical systems accompanied by a portrayal of basics of Saiva Siddhanta.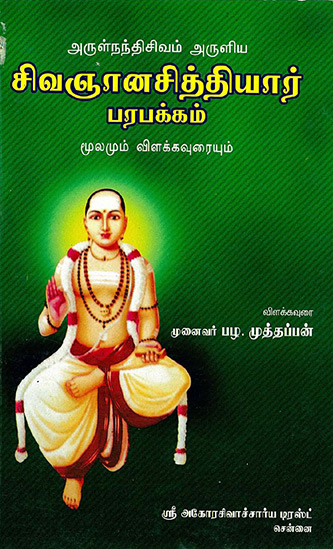 A brief analysis of other Indian philosophical systems from the standpoint of Saiva Siddhanta.
Monsignor James Bridges of St. Stephens Catholic Church, Rabbi Sidney Zimelman of Temple Beth El, Pastor Jay Mayo...
This pilot episode of our new educational video series is based on Chapter Three of the book "What Is Hinduism?"...