Our November 2014 news video covers events in October 2014, including: Satguru Bodhinatha Veylanswami's 72nd Jayanti,(HELICOPTOR RIDE) our...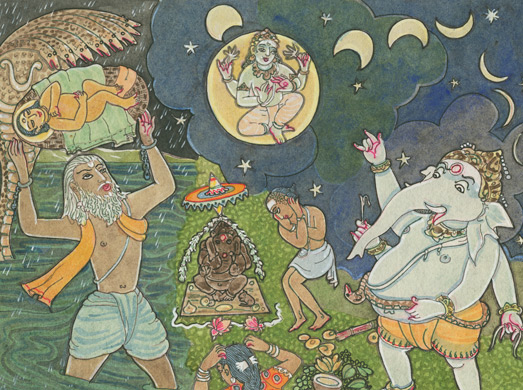 Vasudeva with Krisha, Ganesha blessing devotees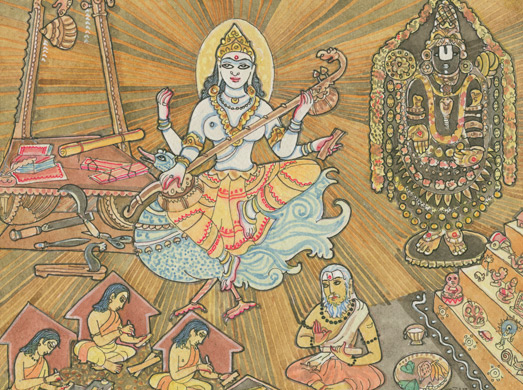 Saraswati and Vishnu Bless Guru and Students
On January 5, 1998, Gurudeva and his mathavasis and church members temporarily transformed Kilohana Carriage House into a...
Aarthi at the 20th Grand Annual Krishna Janmashtami Celebrations organized by the Hindus of Greater Houston at the...
On August 27-28, 2009, Bodhinatha and Senthilnathaswami visited Midland, Texas. The Mrunal and Padmaja Patel family as well...
Satguru Sivaya Subramuniyaswami
Given On: 1999-01-03
Gurudeva announces the start of Guru Jayanthi, going on to better and best. He gives the sadhana of...