There are two basic energy currents within our subtle body. These are ida and pingala, which surround a...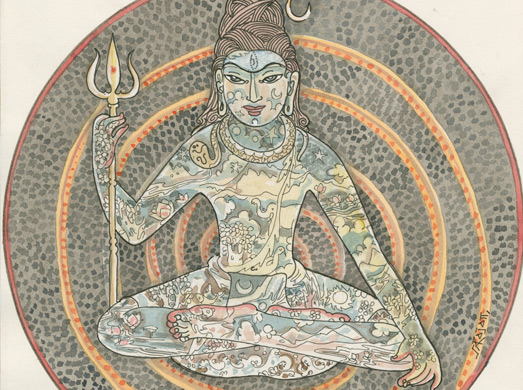 Lord Siva permeates and pervades the universe
Sung by: T. Manickavasagar
Sung by: T. Sivayogapathy
a. For five days in 1988 Gurudeva met with spiritual and political leaders at Oxford University, bringing the...
a. During the Innersearch cruise in 1999, Gurudeva founded Alaska's first Hindu temple, inviting native Inuit elders to...