Vishnu and Balivamana The story emerges from a line in the Rig Veda: "Vishnu strode over this universe: in three places, he planted his step".
Chandrasekharendra Swamiji of Kamakoti Peedam With Siva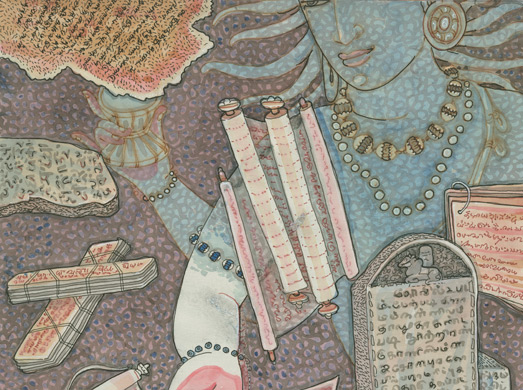 Siva is source of all literature (ola leaves, temple carvings, stone edicts, etc)
One of the most stupendous manifestations of the Spirit is undoubtedly that which has been handed down to...
During his November 2010 trip to India, Satguru Bodhinatha Veylanswami visited this marvelous Padasala in Bangalore. Run by...