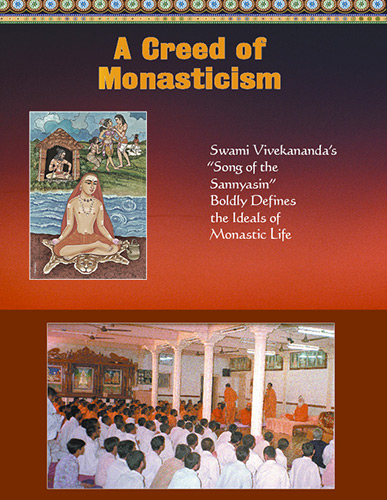 There was a time, not too long ago, when children and young men in India were taught that...
A religious covenant between a sannyasin—one who has renounced the world in service to God Siva—and the divine...
Sung by: Mrs. Meena Thavaratnam
Sung by: Sivayogar Siruvar Padasallai
a. Every Sunday at his Sacramento Street temple, Sri Subramuniya gave discourses on yoga, the Self, states of...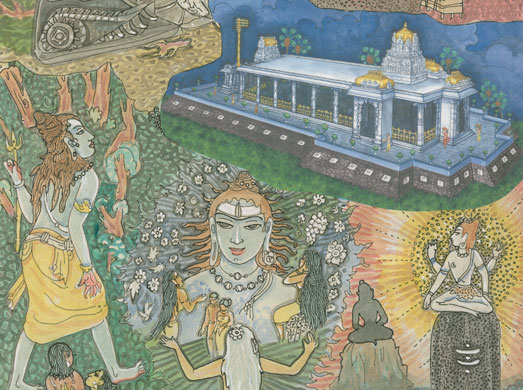 a. Convinced he could find the Sivalingam that had appeared in his vision, Master hired a bulldozer, instructing...