Results for: Priest Manual
Fundamental points of Siva worship.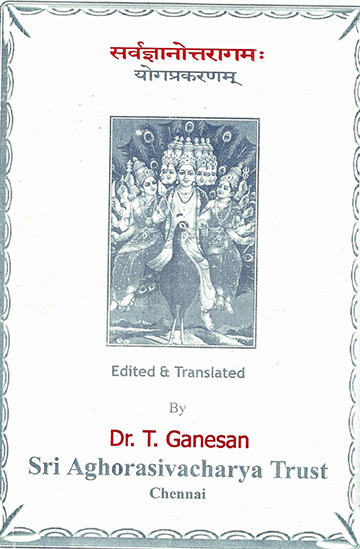 A priest Manual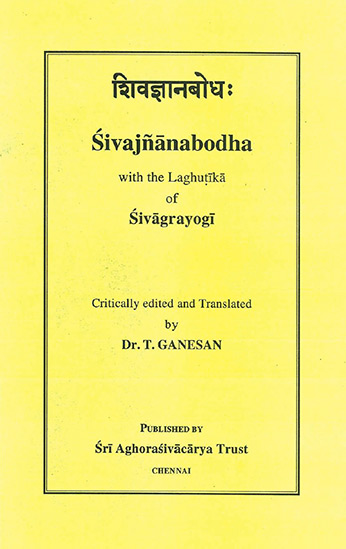 A concise commentary on the twelve-verse text Sivajnanabodha, explaining fundamental points of Saiva Siddhanta.
A treatise on all the major Indian philosophical systems accompanied by a portrayal of basics of Saiva Siddhanta.
An outline of the Saiva ritual system and its basics.
Grantha Sanskrit verses with tamil commentary
Collections of short hymns on different Deities for easy memorization.