Results for: Kailasa Parampara
Gurudeva with some important images in his life.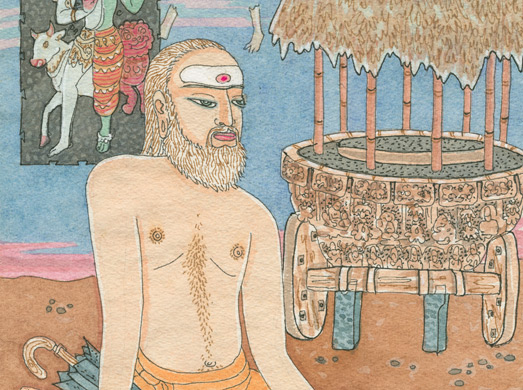 Kadaitswami, with his ever-present umbrella.
Chellappaswami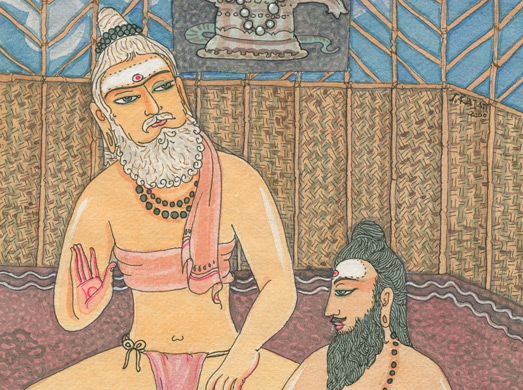 Maharishi Nandinatha and Rishi Tirumular
Gurudeva with Monastics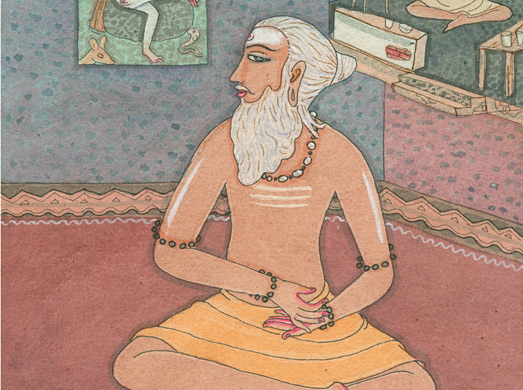 Guru in hut
Yogaswami hears Thaiyalnayaki's anklets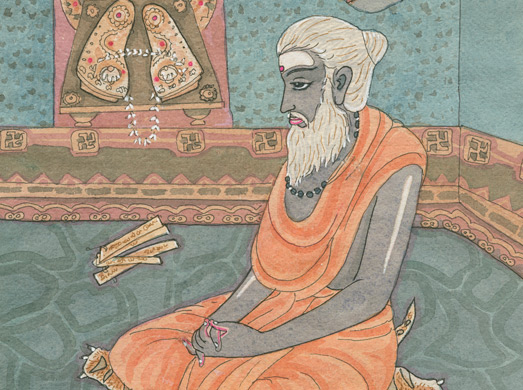 Yogaswami thinks of Gurudeva, Robert Hansen
All you need to know about Kauai's Hindu Monastery, lineage, history, temples, mission and how to get here...