Results for: Gurudeva Mahasamadhi
Devotees gather from around the world for Satguru Sivaya Subramuniyaswami's Maha Samadhi observances in 2007. Events include daily...
In addition to some quotes by Gurudeva and Mahasamadhi preparations, the slideshow also depicts a gift of delicious...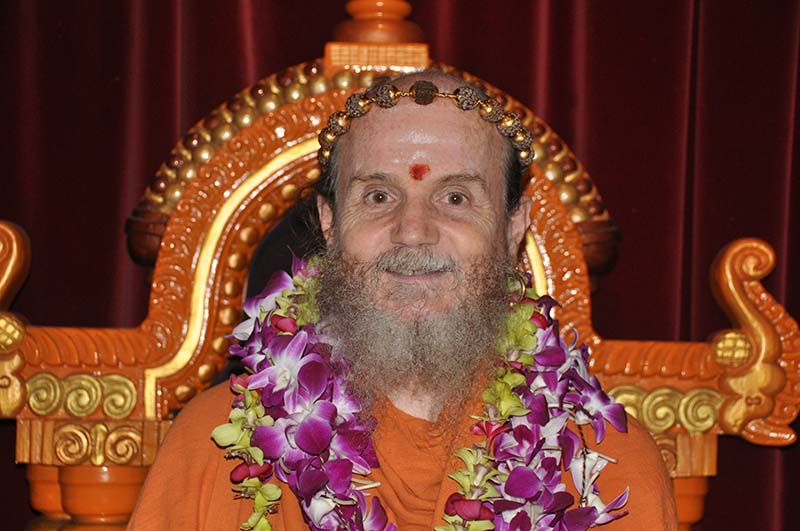 Bodhinatha Presents Mahasamadhi Gifts to Pilgrims
Day 1 of the annual Mahasamadhi observance for Satguru Sivaya Subramuniyaswami began with an auspicious homa and induction...
Today was the second day of Gurudeva's Mahasamadhi, 2011. This is the tenth anniversary of his return to...