The wise who have conquered their senses and are free from crime, will not covet (the things of...
To do no evil to enemies will be called the chief of all virtues.
Do an act after a due consideration of the (following) five, viz. money, means, time, execution and place.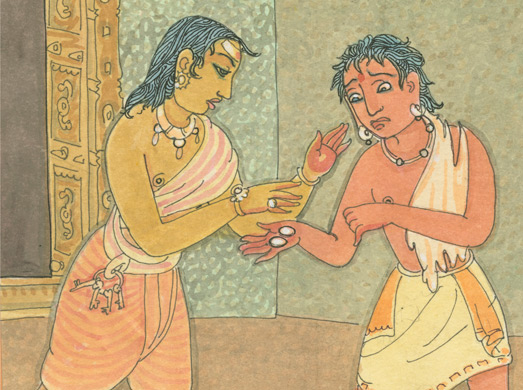 Continue to enjoy the friendship of the pure; (but) renounce even with a gift, the friendship of those...
Even thin gruel is ambrosia to him who has obtained it by labour.
Many Hindu families visiting our Hawaii monastery, particularly those with young children, ask if I have any advice...