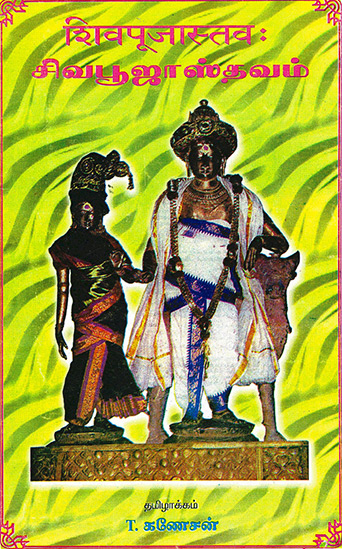 Fundamental points of Siva worship.
Personal values and character traits instilled when young are the key resources for youth to face the challenges...
Ten Tales About Self-Control is a series of short stories for 10 to 12-year-olds illustrating key concepts for...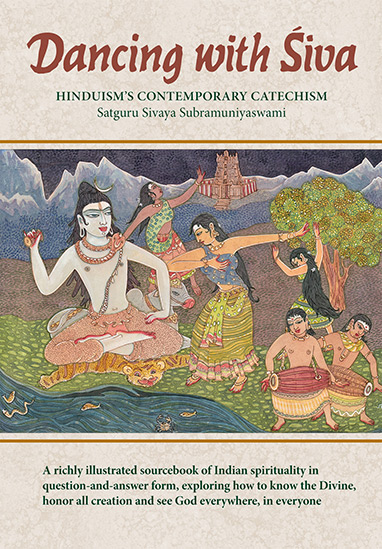 Every spiritually-inclined human being will be enriched by the path revealed in this extraordinary book. India's tolerant and...
India's rich spirituality begins with Ganesha. Even the most austere yogi starts his inward journey by invoking the...