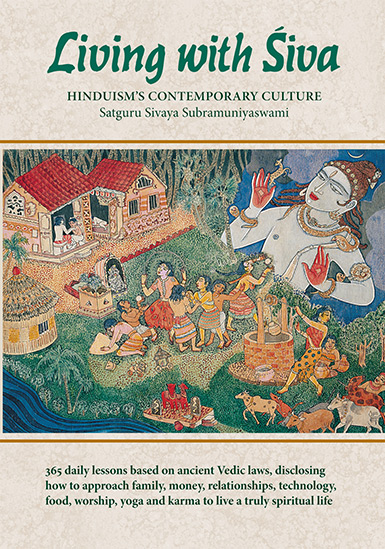 Living with Siva is the second in the series of The Master Course trilogy. The 365 daily lessons...
Merging with Siva, Hinduism's Contemporary Metaphysics is a guide for one who is ready to diligently walk the...
Satguru Sivaya Subramuniyaswami, a living legend, yoga master and author of Merging with Siva, recognized the immense value...
Enliven your spiritual quest with a lavishly illustrated, clairvoyant revelation of man's untold journey to Earth from the...