Kamikagama is one of the longest Agamas followed by most of the temples in South India. It is...
The following hand-written translation of Kirana Agama, Charya, Kriya and Vidya portions, is by Dr. Sabharathnam S. Pattusamy...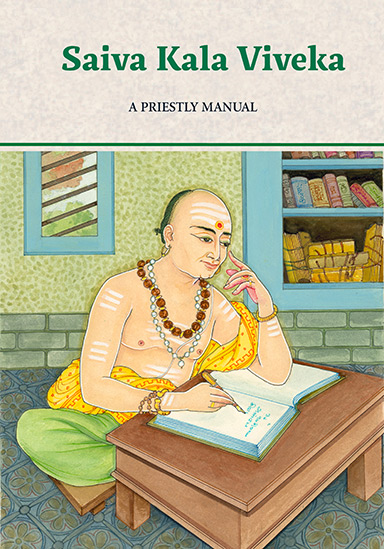 The following is a scanned version of the Saiva Kala Viveka, Systematic Inquiry on Timing of Tample Rituals,...
A concise commentary on the twelve-verse text Sivajnanabodha, explaining fundamental points of Saiva Siddhanta.
A treatise on all the major Indian philosophical systems accompanied by a portrayal of basics of Saiva Siddhanta.