Ten Tales About Religious Life is a series of short stories for 10 to 12-year-olds illustrating key concepts...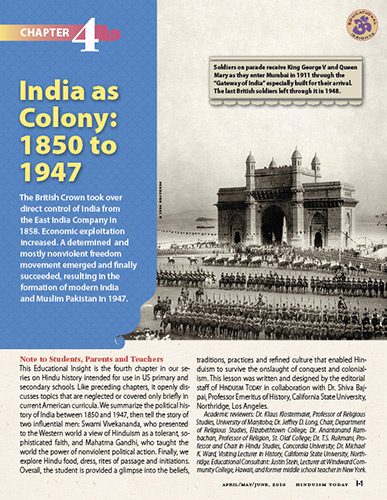 This Educational Insight is the fourth chapter in our series on Hindu history intended for use in US...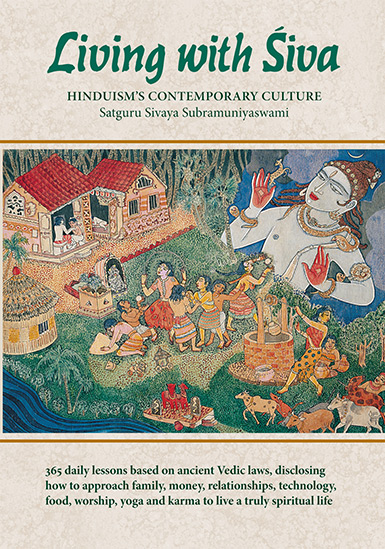 Living with Siva is the second in the series of The Master Course trilogy. The 365 daily lessons...
Merging with Siva, Hinduism's Contemporary Metaphysics is a guide for one who is ready to diligently walk the...