Today's popular concept of  yoga equates it with ha†ha yoga and the practice of the ha†ha yoga âsanas,...
A sacred pilgrimage to the arupadaiveedu, Lord Karttikeya's six renowned temples in the land of Tamil Saivism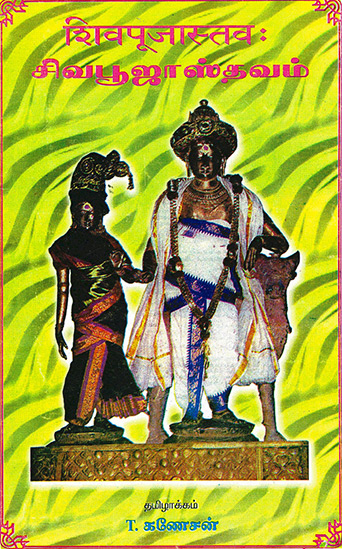 Fundamental points of Siva worship.
Personal values and character traits instilled when young are the key resources for youth to face the challenges...
Ten Tales About Self-Control is a series of short stories for 10 to 12-year-olds illustrating key concepts for...