Today's popular concept of  yoga equates it with hatha yoga and the practice of the hatha yoga asanas,...
Excerpts from Stephen P. Huyler's Classic Work: Meeting God, Elements of Hindu Devotion
The Life and Teachings of Sri Madhva, One of India's Greatest Spiritual Masters By Jeffrey Armstrong (Kavindra Rishi)
Secrets from India on Soaring Spiritually through Your Precious Senior Years on Planet Earth
A sacred pilgrimage to the arupadaiveedu, Lord Karttikeya's six renowned temples in the land of Tamil Saivism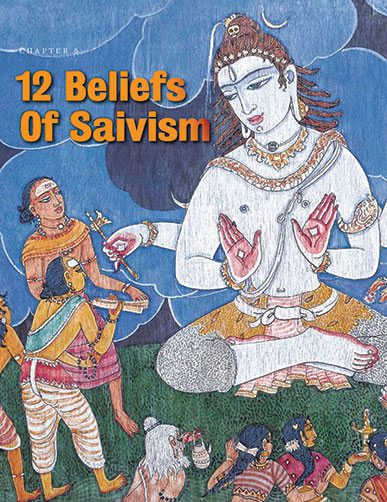 Modern history records six main schools: Saiva Siddhanta, pashupatism, Kashmir Saivism, Vira Saivism, Siddha Siddhanta and Siva advaita....
Definitions of Hinduism's shared central beliefs were garnered from prominent Hindu organizations and individuals of the 20th century--evidence...
Exploring the nature of the soul, God and the world. Offered here is a broad perspective that Hindus...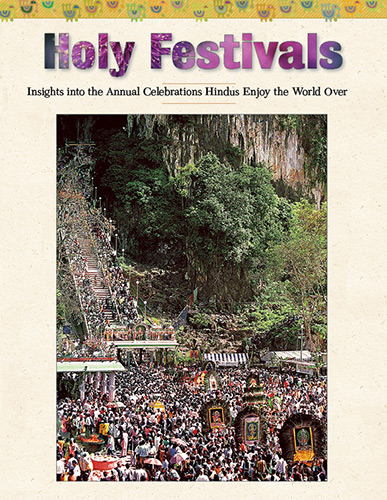 Insights into the Annual Celebrations Hindus Enjoy the World Over