An artist's rendition of Gurudeva's vision of the crystal lingam destined as the central murti of iraivan temple.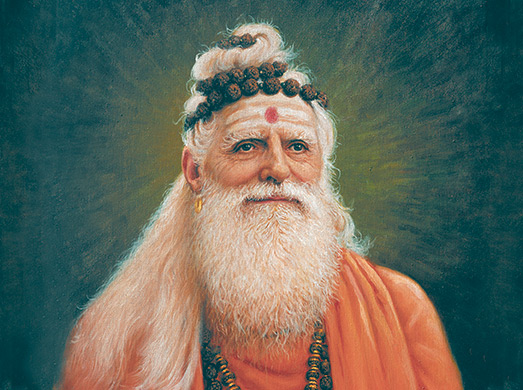 This is a landscaped, color-correct version of Indra Sharma's original painting of Gurudeva. This was done for use...
This was the first portrait done by India's famed artist, Indra Sharma. Scan is of the full original...
Siva overlooking people of many different faiths
5 scenarios; people playing drums, people working in field, people reading etc etc....
Siva and Jesus next to eachother
4 Gods above a 3 faced sad man
8 armed God dancing