Satguru Bodhinatha presents topics relating to Himalayan Academy's Master Course study program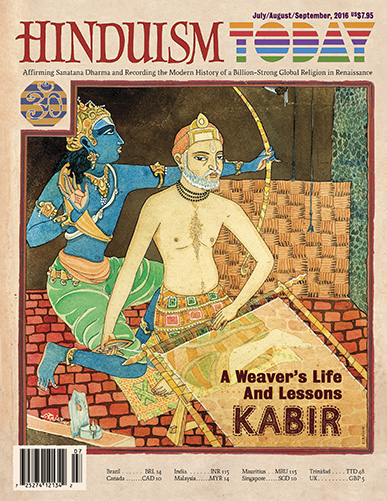 For over five hundred years, Kabir's poetry has been remembered, recited and sung throughout North India and today...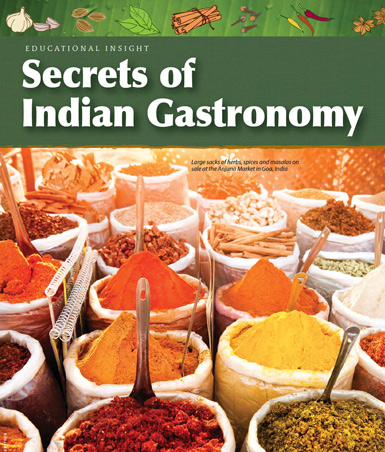 Written by renowned culinary guru,Manjit Gill, corporate chef, itc-hotels. He explores the physical, as well as metaphysical, aspects...
He strode powerfully along the roads and fields of his island each day, and those who saw him...
These ten qualities:positive self-concept, perceptive self-correction, powerful self-control, etc. are basic qualities needed by anyone who wants to...
A Rarely Explored Form of Siva Reveals the Saivite Hindu Understanding of Divinity and Cosmology