Results for: book, tradition
Guru Purnima in Portuguese
The above three words in Sanskrit and eleven in English express the essential Hindu outlook on the world....
The tens of millions of hindus who came to the Kumbha Mela at Haridwar this year were nearly...
Symbols adorn our world at every turn, in our spiritual, social and political experience. But it is our...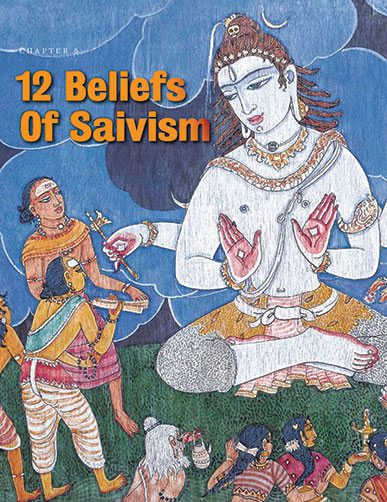 Modern history records six main schools: Saiva Siddhanta, pashupatism, Kashmir Saivism, Vira Saivism, Siddha Siddhanta and Siva advaita....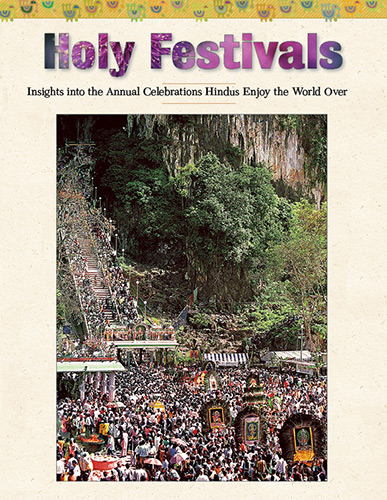 Insights into the annual celebrations celebrated by Hindus the world over.