Results for: book, tradition
The tens of millions of hindus who came to the Kumbha Mela at Haridwar this year were nearly...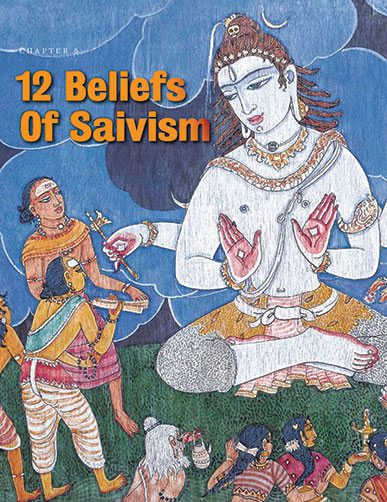 Modern history records six main schools: Saiva Siddhanta, pashupatism, Kashmir Saivism, Vira Saivism, Siddha Siddhanta and Siva advaita....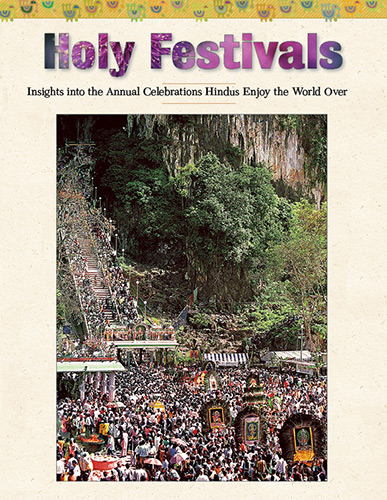 Insights into the annual celebrations celebrated by Hindus the world over.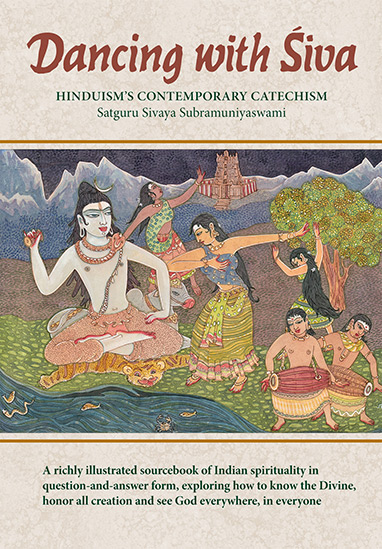 Every spiritually-inclined human being will be enriched by the path revealed in this extraordinary book. India's tolerant and...
Ten Tales About Religious Life is a series of short stories for 10 to 12-year-olds illustrating key concepts...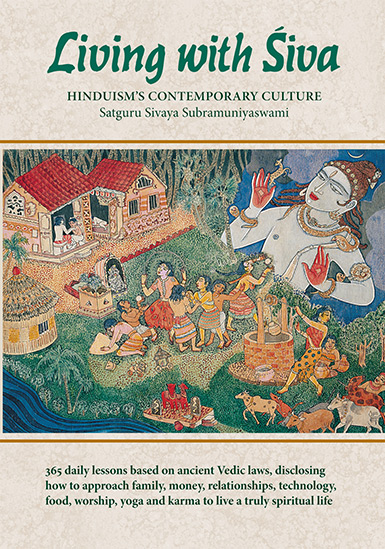 Living with Siva is the second in the series of The Master Course trilogy. The 365 daily lessons...
Satguru Sivaya Subramuniyaswami, a living legend, yoga master and author of Merging with Siva, recognized the immense value...