Results for: book, Subramuniyaswami
Devotion to God and the Gods of Hinduism is known as Bhakti. It is an entire realm of...
Hindu wisdom, which inspires humans to live the ideals of compassion and nonviolence, is captured in one word,...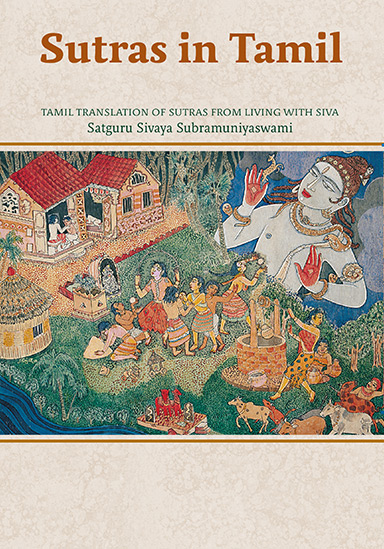 This is 100 hundred of the 365 Nandinatha Sutras from Living with Siva, translated into Tamil by Sockalingam
Un manual que hace historia, estudio interreligioso y lista de nombres, con anécdotas de occidentales que entraron en...
Traduction: Les Moins de Kauai's Hindu Monastery