Results for: art, Ganesha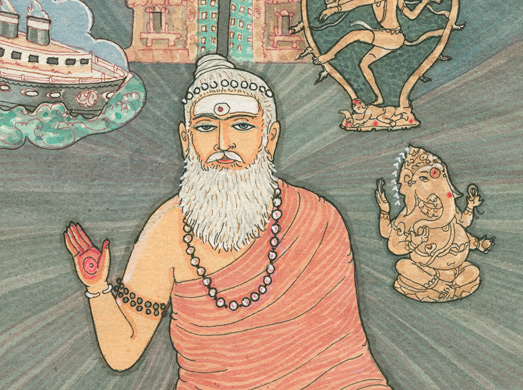 Gurudeva with Temple, Nataraj, Ganesha, and Boat
a. Kandiah Chettiar befriended the American, taking him to the small, traditional temples in Colombo, where Robert discovered...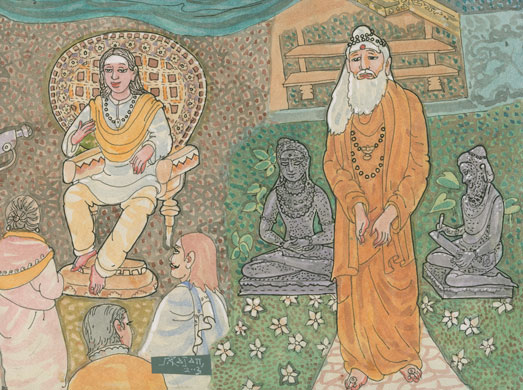 a. On Kauai island–which, he loved to quip, "is surrounded completely by water"–Master established Kadavul Temple, shipping in six–foot–tall granite murthis...
a. In 1979 Gurudeva founded the magazine that would later be called Hinduism Today, telling his monks that...
a. While looking for property for a center in Mauritius, Gurudeva had a vision of Lord Ganesha and...